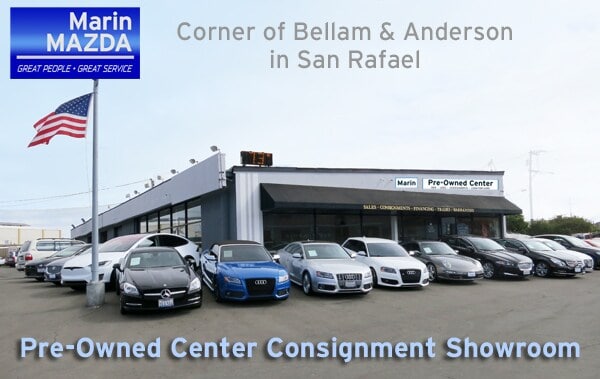 Whether you are simply a high line or classic car seller, a collector, recent classic car estate sale trustee or a casual hobbyist, 
you are doubtlessly aware how difficult and time consuming it can be to sell your classic car at a fair price in today's collector car marketplace. 
Where do you start?  .... Right Here!